Shop
Our shop has many handmade items to choose from.  We hand make all of our wreaths and garland from trees we are unable to sell so that there is less waste. The garland is made from white pine, and the wreaths from the other species. Our rustic stars are made by the kids on the farm and make great window or door hangers.  Handmade ornaments blah blah sex trafficking yada yada We also have fresh cut holly from our 40+ year old holly tree, as well as small and large bundles of firewood from our hardwood trees on the farm.
Open during the Christmas "Choose and Cut" Season
Monday through Saturday 9-5
We accept: Cash, Check and Credit cards as payment.  There is a $3.00 fee for using a credit card.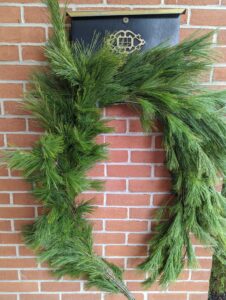 Sold by the foot
$2.00 per ft.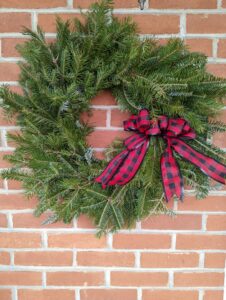 Single Species 10″ $20.00
Multiple Species 10″ $25.00
Add a bow for only $3.00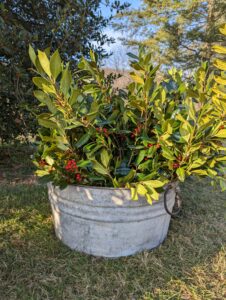 1 Bunch $2.00
2 Bunches $3.00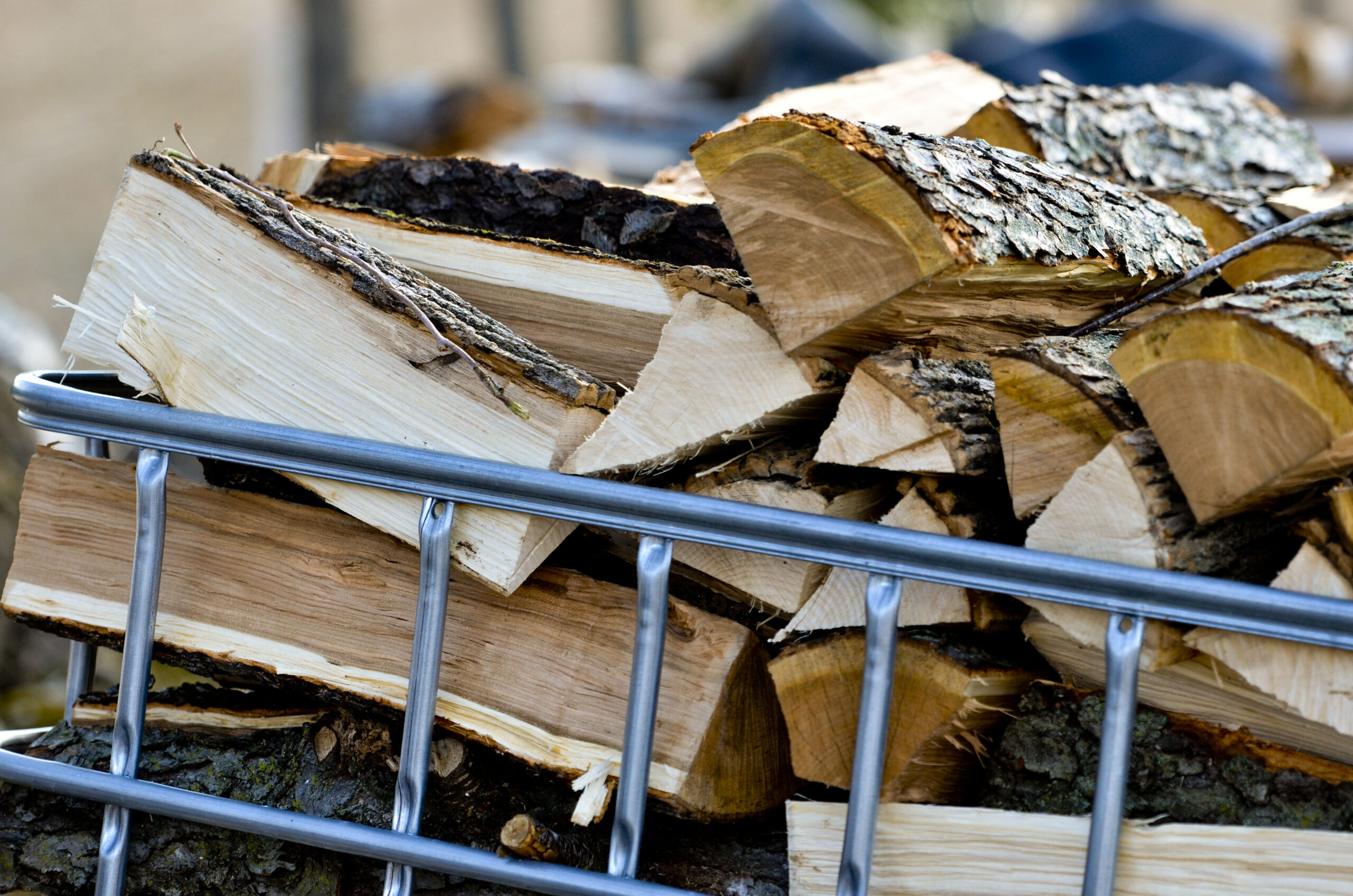 Small Bundles 8-10 pieces $5.00
Large IBC tote $200.00 (about 1\2 Cord)